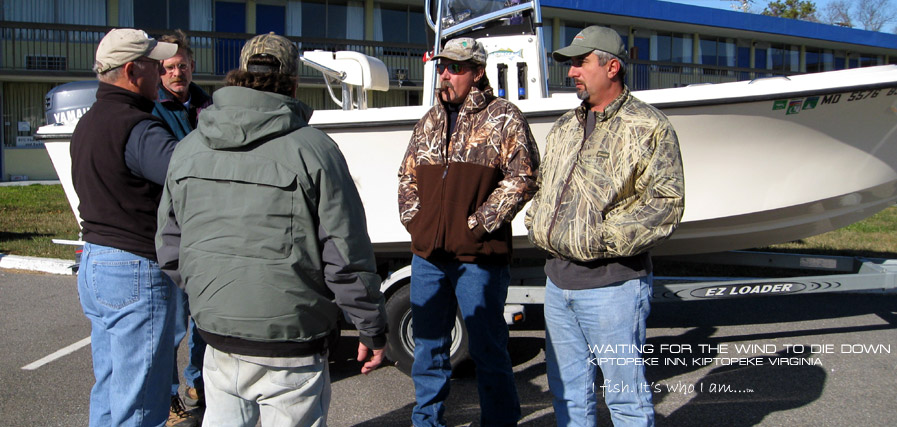 Chris Coile (page under construction) | Captain Pete Dahlberg | Ryan Davey | Richie Gaines | Captain John McMurray | Tom McMurray (page under construction) | Cory Ruthless Routh | Wild Bill Schotta | Steve Trafton (page under construction)
We have put together a progressive group of hardcore anglers that fish the east coast for striped bass, but also fish globally to serve as Lateral Line Ambassadors and Pro Staff. They employ different methods to catch striped bass as well as other species of fish; they are light tackle, fly fishing, offshore, trolling, and live bait specialists. They fish freshwater and saltwater: the offshore canyons, inshore waters, bays, rivers, streams and creeks. They fish from float tubes, kayaks, wading, canoes, jon boats, center consoles and big offshore boats. They fish the extremes, from the swelter of the tropics to the bitter cold conditions of the Atlantic. They are on the water more then they're on solid ground. They are different, yet the same, united by their passion for fishing.

Our Ambassadors are the innovators of our sport, they are not constrained by convention, but, rather, go where there is no path and leave a trail. They help design our apparel and gear. They test our stuff, pushing it to the limit, ensuring that by the time it reaches you, our high standards will exceed your performance expectations.